Reliable Roofing Contractors in Ann Arbor, MI
When you need a roofing contractor in Ann Arbor, Washtenaw and Livingston County, MI, look no further than Burke's Roofing. We've been in the roofing industry for more than 29 years, and we have the skills and experience to provide superior roof replacement, repair, and maintenance.
We work on both commercial and residential roofing, so whether you're a homeowner or business owner, our team can assist you.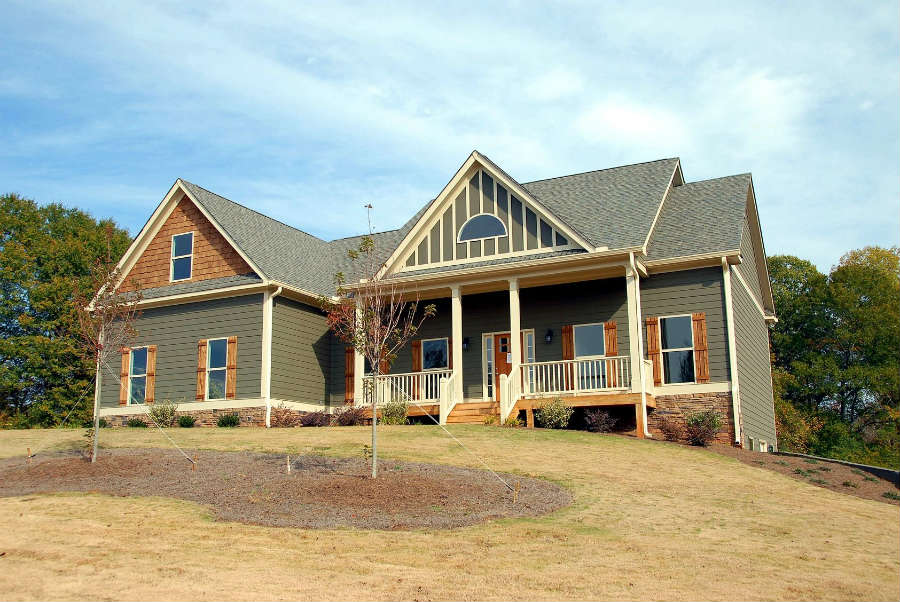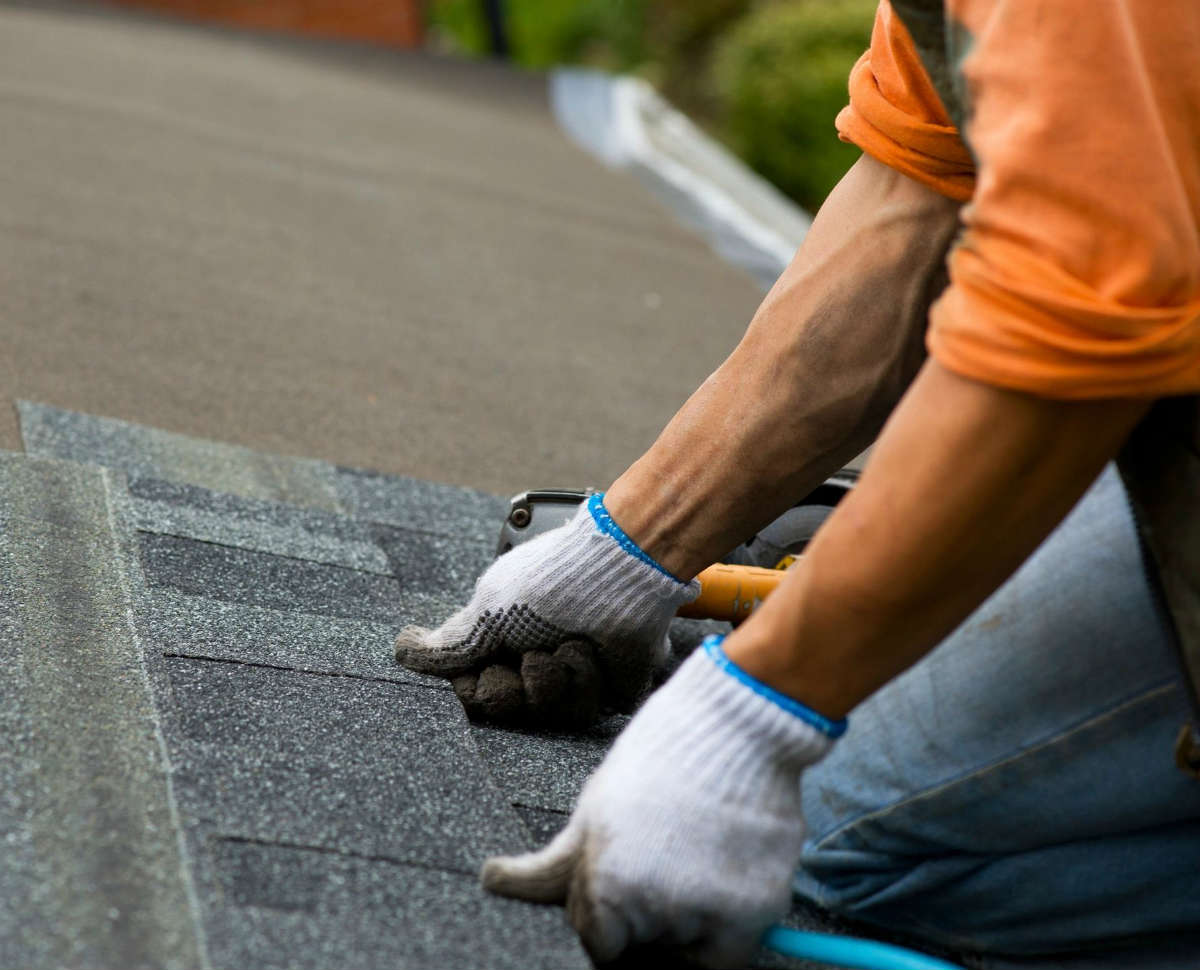 We believe in high-quality, efficient workmanship. We customize our estimates to address the specific needs of each individual customer, and we warranty of all our work. All of our work is supervised by the owner.  Insurance work is welcome.
OUR STORY – MEET THE OWNER
Tim Burke started Burke's Roofing over 29 years ago and has established Burke's Roofing as one of Washtenaw and Livingston County's most respected contracting firms. A licensed builder, Tim specializes in roofing services and has vast experience in dealing with projects of all different scopes.  Tim greets each customer with warmth and is committed to providing a fair and reasonable estimate on each construction project.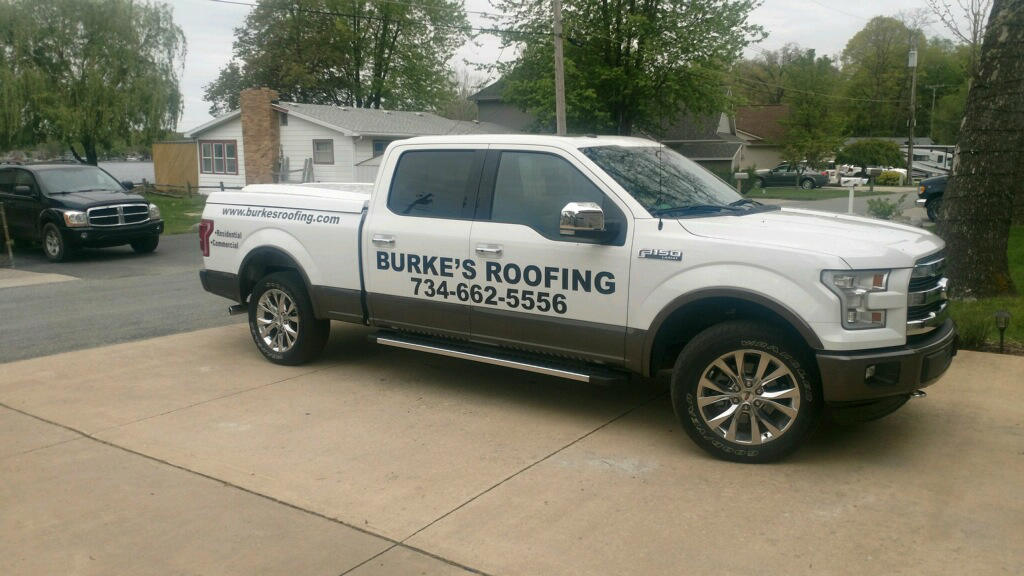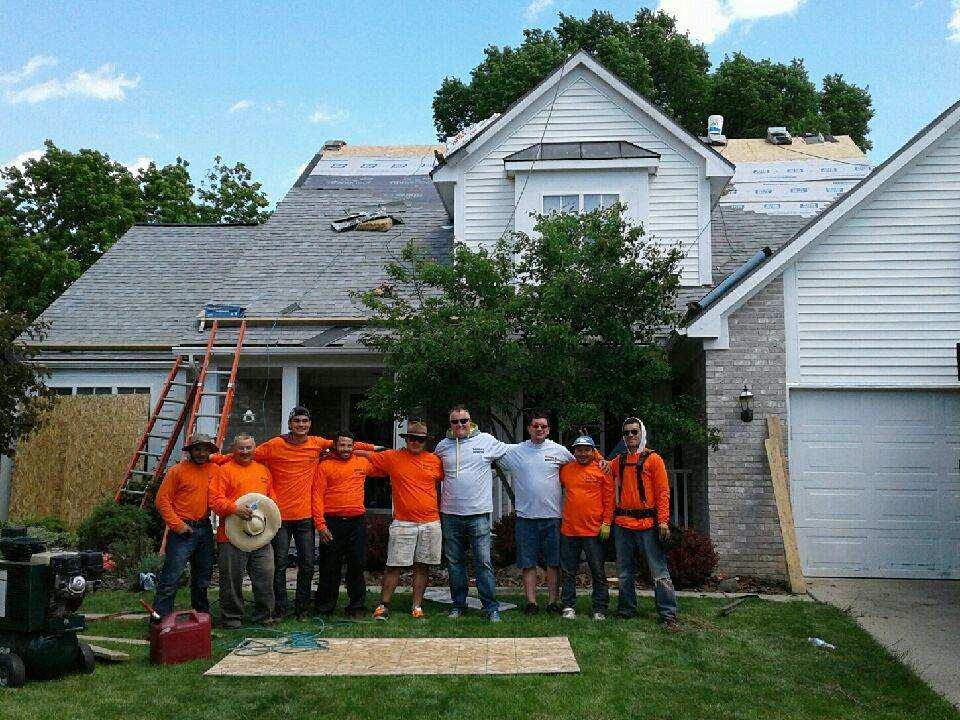 Experienced, Dedicated Staff
For any job, you'll work directly with our owner, who oversees all the work to ensure we provide our highest-quality work. Whether we're repairing or replacing your roof, we won't settle for less than the best. Our team is fully licensed and insured, and we take great pride in our attention to detail and our commitment to each task.
Before we begin the work, we'll provide a personalized consultation with your budget, needs, and preferences in mind. Our customers mean a lot to us, and whenever we speak with you, we'll treat you with respect and courtesy.
Call on Burke's Roofing when you need roofing work done in Ann Arbor, Washtenaw and Livingston County, MI. To learn more about our services, give us a call at 734-662-5556 or fill out our contact form. We can also give you a free roof estimate at your request.