Roofing Contractor Serving
Livingston County and Washtenaw County
Your home means a lot to you, and you do your best to keep it in great shape. While it can be tempting to put off roofing work, it's imperative to get your roof properly repaired, replaced, or maintained when necessary. Otherwise, you may experience more costly issues down the road and open your home to health concerns such as mold growth and excessive moisture.
At Burke's Roofing, we offer several roofing services at reasonable prices to Washtenaw County and Livingston County, MI, areas and the surrounding towns and cities. Our contractors are highly capable, and once they're finished with their task, you can rest easy knowing your home is properly protected from the elements.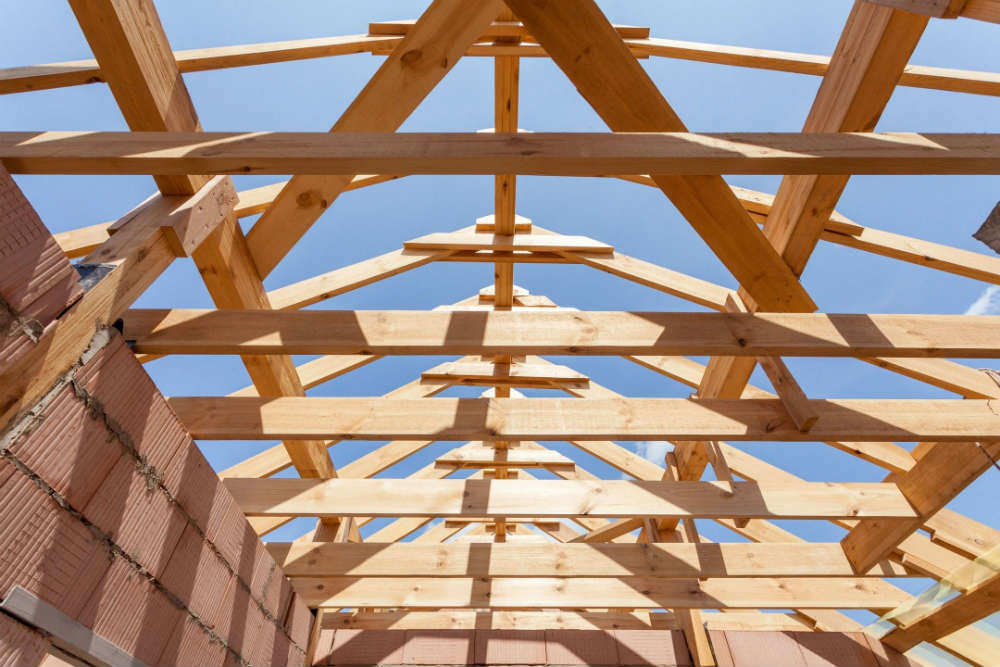 Trust in Qualified Specialists
Each roofing contractor from our company is certified and properly trained. We understand the risks involved with shoddy workmanship, and we take the proper steps to ensure your roofing is properly installed, repaired, and maintained.
While hiring less experienced and uncertified roofing contractors can be an enticing option, doing so can put you and your home at risk for leaks, water damage, and other issues. Our staff has taken the necessary courses to ensure you're getting the best workmanship, and because of our careful training, we know exactly which tools and materials to use to get the job done right every single time.
With our certification, we are guaranteed to perform superior work that properly complies with the regional roofing codes for maximum safety and durability.
Allow our team to take care of any and all your roofing needs in and around Ann Arbor and Brighton; and Washtenaw County and Livingston County, MI areas. We've been in the industry for over 29 years, and we're fully prepared to take on any job. Contact us today to learn more at 734-662-5556. We'll happily discuss your questions, and we can set up an appointment for a time that's convenient for you.